Mark Rhodes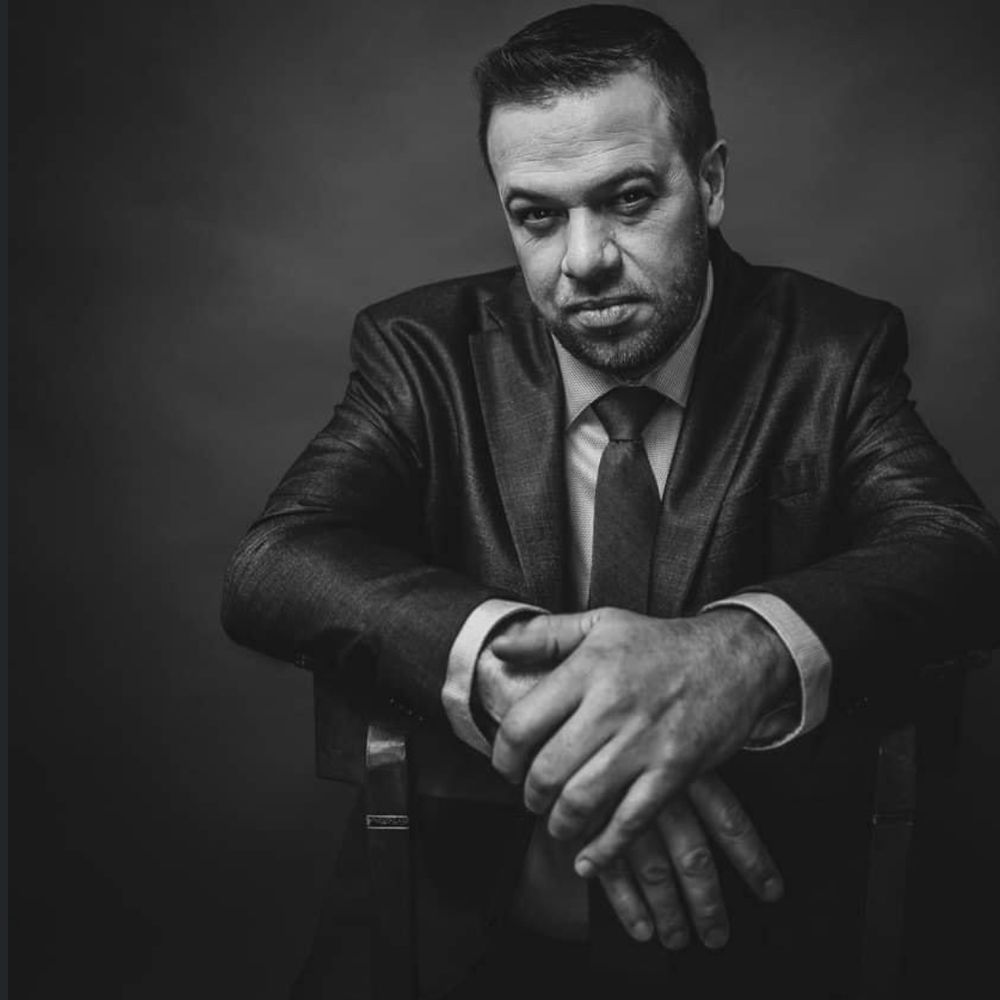 Mark rhodes
Multi-Instrumentalist, Singer, Songwriter
Mark Rhodes Musician from Columbus, OH
Studied music and theater, not musical theater, there is a difference, at Bowling Green State University and The Ohio State University. Mark has been performing music since he was a child. His father being a musician too, Mark was always surrounded by good music at a young age. He would put together air instrument bands with his three best friends at age 4 and jam out to albums like Hotel California and whatever Beatles album my Dad was into. It was very obvious music would be his path. Mark has been performing music for over 25 years in cities all over America. Mark has performed at Comfest, Columbus Arts Festival, Franklin Park Conservatory and many other music venues throughout Columbus. 
Mark has composed musical soundtracks for several OSU theater productions and other professional theater companies. He has performed as a vocalist/guitarist for many local ensembles in the soul/funk genre for 20 years. Groups like Mescalito, Jamnesia, The Polar Opps, Soulphisticated and New Pollution. He is the main writer for New Pollution.
Mark is a very versatile performer that can operate solo or big group. High Energy and passion are two of his most redeeming qualities as a performer. He is available as a teacher, performer and writer. Any music job you need he can fulfill.